Make More and Maturing Disciples
During these times you will be equipped with resources that will be helpful for the season you are in. We hope you will find this ministry to encourage you in your life as a growing Christian through prayer, listening, scripture study and sabbath rest.
Prayer
Prayer changes us as God deposits into our heart, mind and soul.  Come and be prayed for and/or learn resources that can help you develop a deeper prayer life.
– Ps. 116:2
Scripture Study
Learn how to read the Bible for transformation and enjoy the presence of God through spending time in His word.
– Hebrews 4:12
Listening
Taking the time to pause and look at the circumstances and questions of your life can be very helpful when seeking healthy ways to move forward. Come and receive the gift of being heard and discover ways to live an intentional life in Christ.
– Matt. 18:20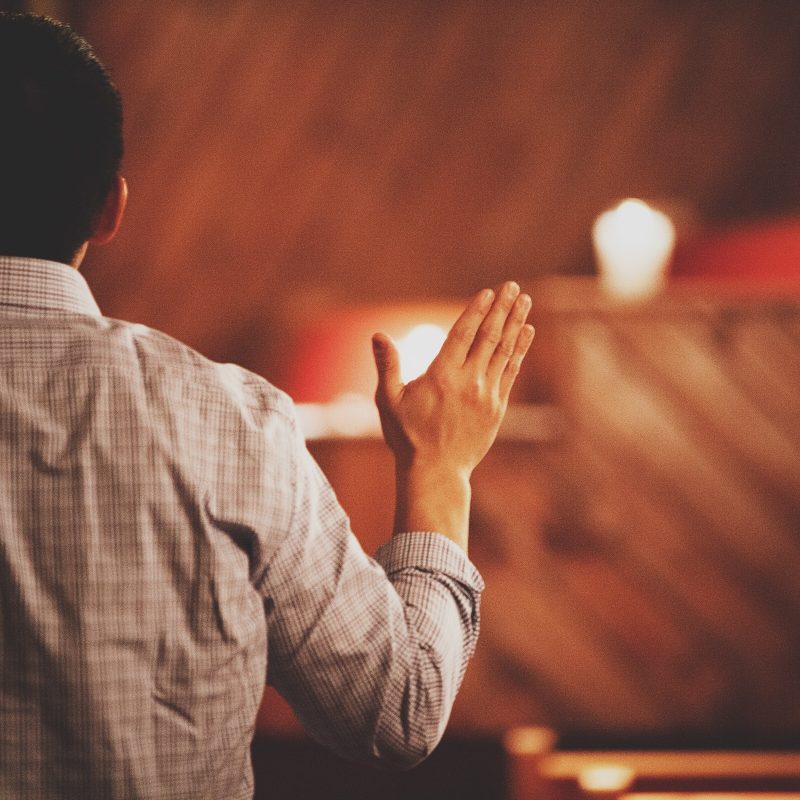 Sabbath Rest
Focused rest allows us time and space for spiritual renewal.  Explore resources for true sabbath rest, and the benefits of learning to minimize distractions and be still before God.
– Mark 6:31-33
SCHEDULE AN APPOINTMENT
Please note that this is not counseling. We are pastors and lay leaders who are trained in listening and spiritual companionship. If you would like to meet with a licensed counselor please contact our office and we can help you find a counselor in your area.
Schedule an appointment with Kristin Chaney, our Ministry Leader.